CMC Tasly Group is now the largest company in Europe engaged in TCM
Shenzhou Open University
Shenzhou Open University of TCM (SOU), formerly European TCM and Acupuncture Advanced Training Center, was established in 1990 and is one of the largest European TCM educational institutes. Teaching based on the Chinese model on training university students, SOU tailors the core curriculum to the European situation. SOU takes "innovation based on the inheritance of the traditions" as her school motto.
SOU curriculum ranges from Chinese medicine, acupuncture & moxibustion, Tuina and Medical Qigong to the Foundations of Western Medicine and TCM language course.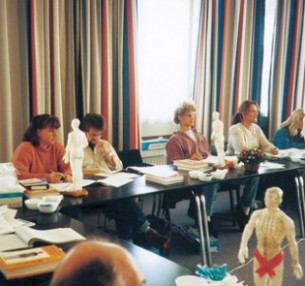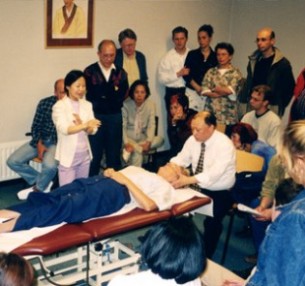 In addition, SOU organizes diverse seminars and workshops by renowned TCM specialists from all over the world. All courses at SOU are accredited by related professional associations both in The Netherlands and in some other EU countries.
SOU has graduated over a thousand TCM talented and specialists in the past 20 years, and since her establishment praised by different communities and Chinese TCM hospitals with rich clinical experience. Acupuncture treatment costs are reimbursed in whole or in part by insurance companies. SOU has become a platform for TCM international exchange. It also helps to create new employment opportunities.